24 results total, viewing 21 - 24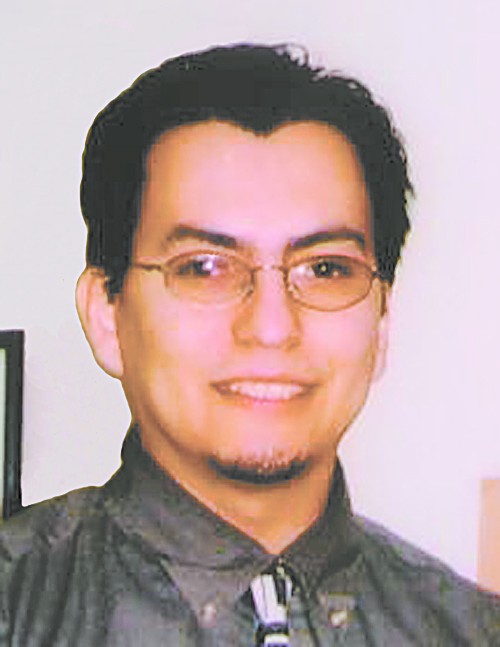 Este mes celebramos el día de los enamorados, y ya desde los primeros días de enero las tiendas se cubrían de rojo, con flores, chocolates para la enamorada o enamorado. La realidad es que casi la …
more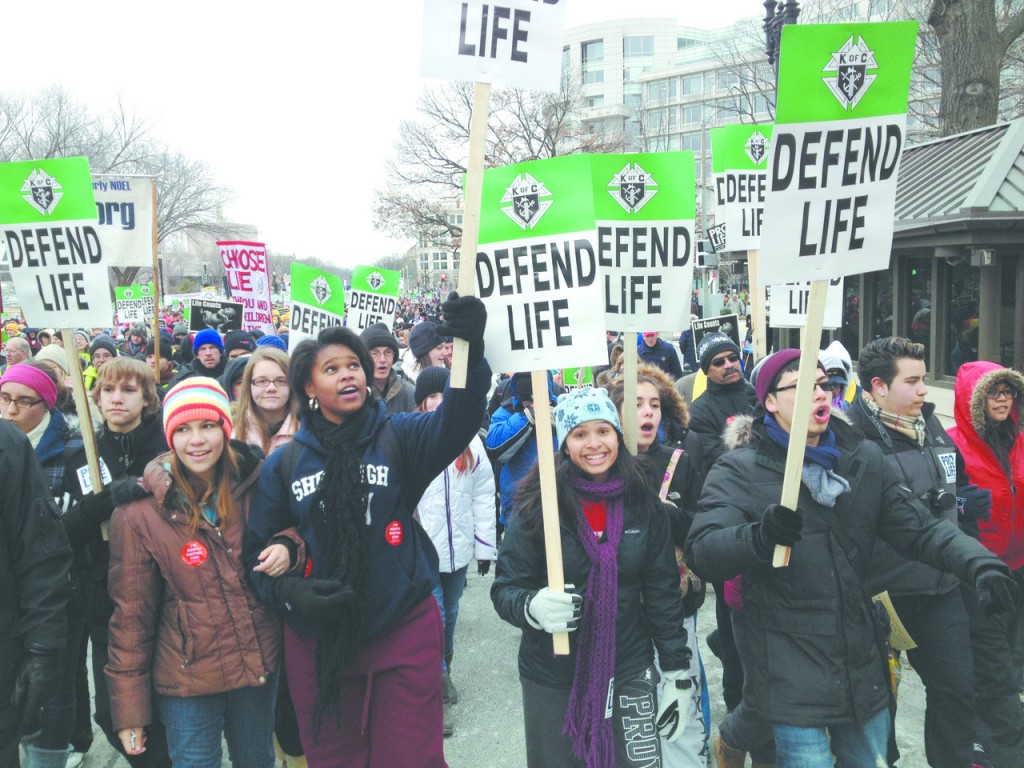 PROVIDENCE - El 22 de enero se recuerda el 40 aniversario de la trágica desición de la Corte Suprema de Justicia delos Estados Unidos que legalizó el aborto. Con tal motivo el Ministerio de la Vida y la Familia está organizando diferentes actividades en las áreas de Educación, Oración, Abogacía y Cuidados Pastorales.
more
Por Silvio Cuellar
|
1/3/14
INDIANAPOLIS — Rhode Island Catholic, including its Spanish language edition El Catolico de Rhode Island, won a combined 10 awards from the Catholic Press Association during its 2012 Catholic Media Convention.
more
(PROVIDENCE, R.I.)-Two publications of the Diocese of Providence won a number of awards at the Catholic Press Association's Catholic Media Conference held this past weekend in Indianapolis, Indiana.
more